Industrial Fan Technology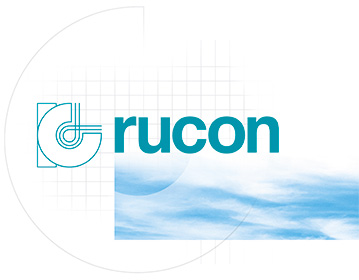 RUCON : your partner for fans for utilities, industry, process ventilation and car parks. We distribute air handling units and fan coils for your HVAC projects.
Rucon Ventilatoren, founded in 1985, has its headquarters in AARTSELAAR , near Antwerp . The French-speaking sales office is located in Bierges near Wavre.
We have become one of the leading suppliers of fans, both standard and custom-made. Since the beginning of 2020, Rucon has expanded its range with the exclusive representation of Weger air handling units and heat exchangers and Eurapo fan coil units. This allows us to offer our customers in the HVAC industry a complete package for their projects and installations.
We also have a service department, specialised in performing various measurements and balancing fan wheels. They also provide after-sales service.
ISO 9001 certified since 1995, we guarantee our customers a technically perfect product of high quality.
Thanks to our extremely wide and varied programme and our own workshop, we are able to provide
an appropriate answer to every question.
Slide rule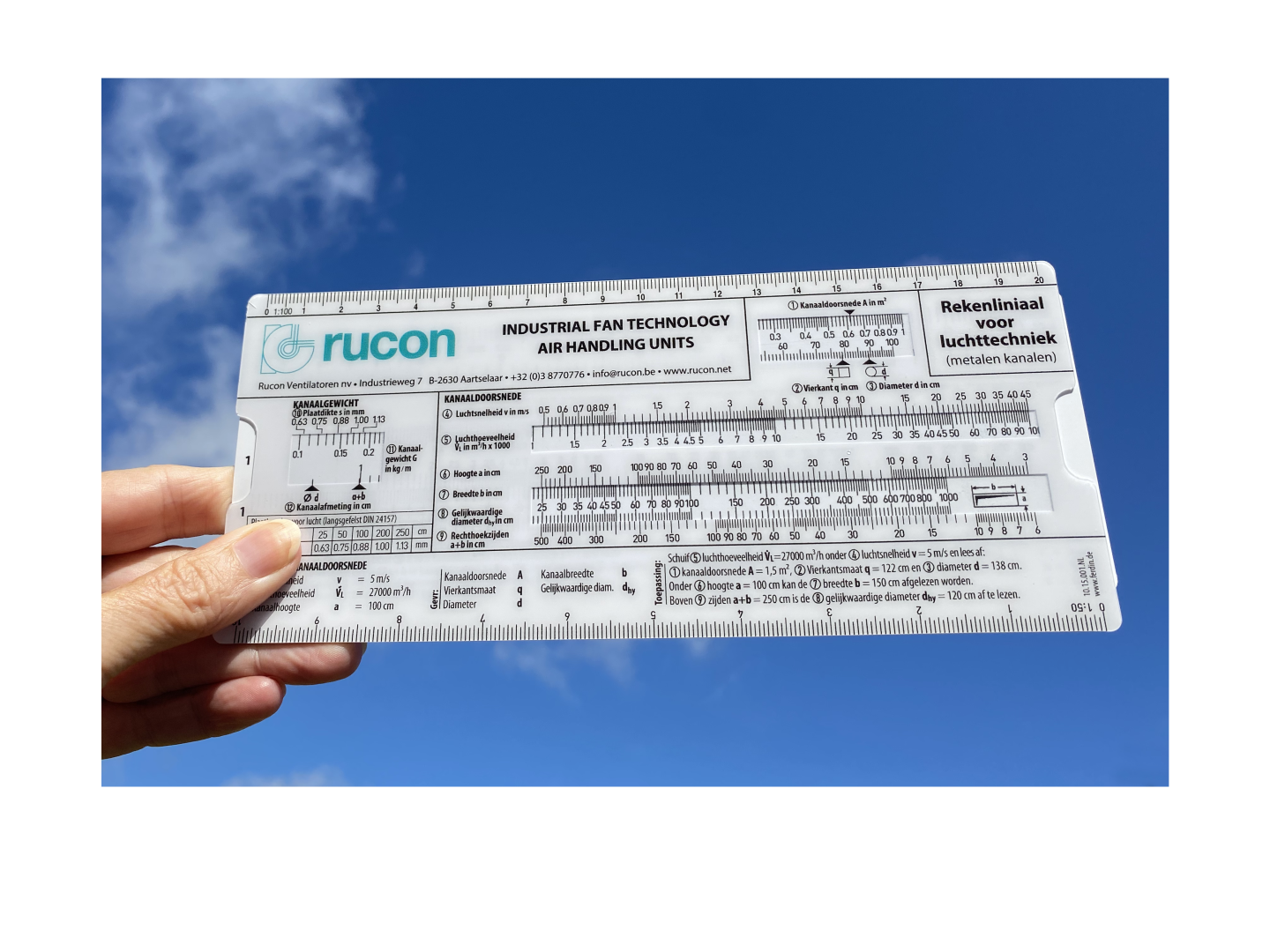 Ruler for air technology

Rucon has developed a new slide rule suitable for metal ducts. This handy tool is available free of charge and can be ordered via this link. We will then either hand you this ruler personally or send it to you by post.


Download the manual here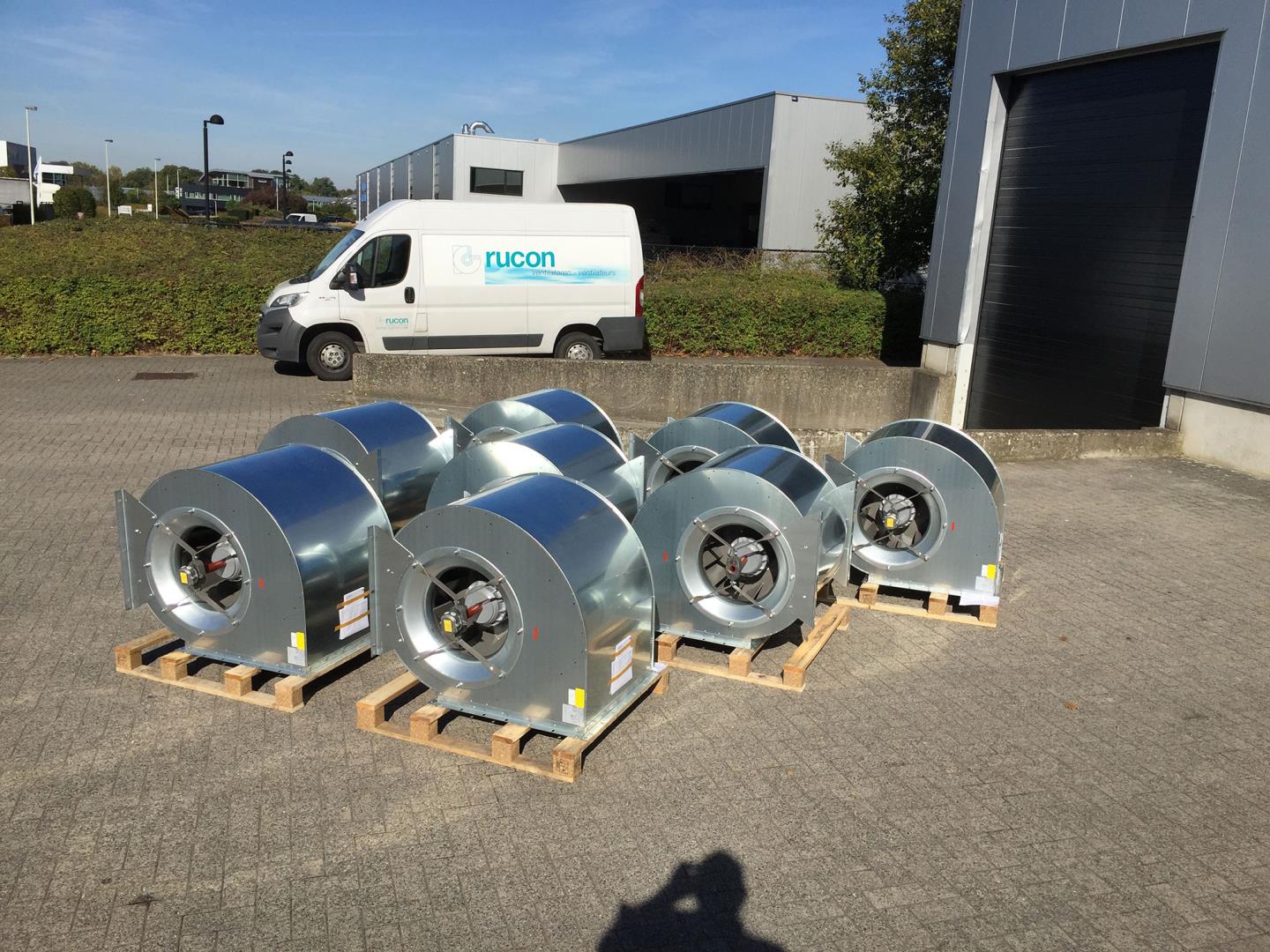 The answer to
"is it possible to..."
or
"can you..."
is often "probably, we'll have to see together".
So the first step is to ask the question.
Our people will be happy to help you.
Contact us
Partners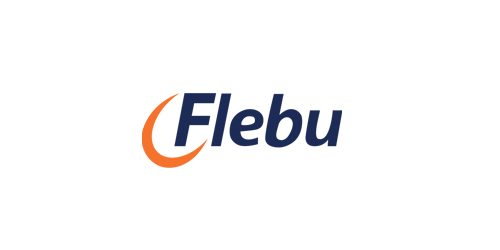 Heavy-duty industrial fans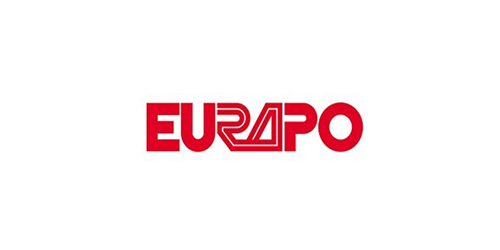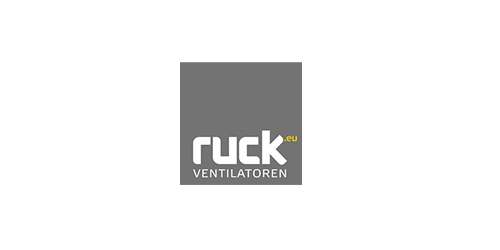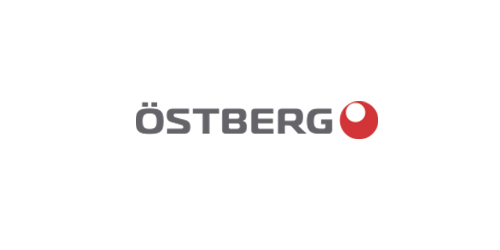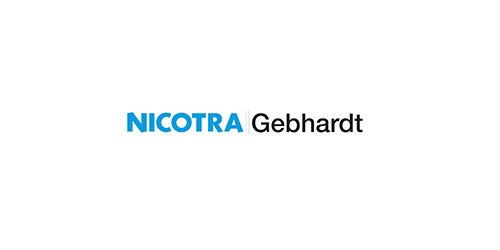 Fans for HVAC and industry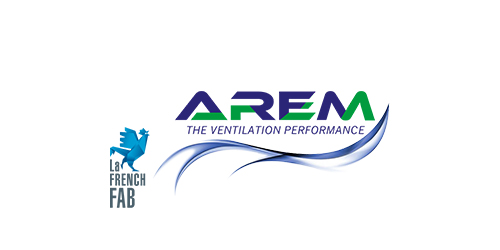 Smoke extraction fans axial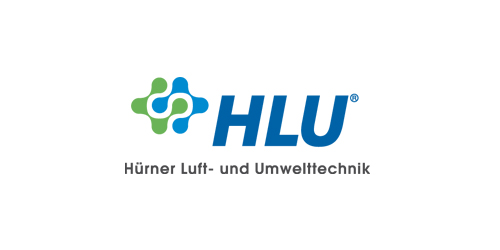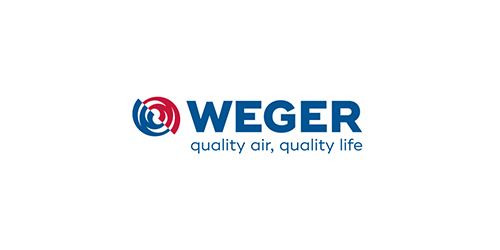 Air handling units and heat exchangers