Services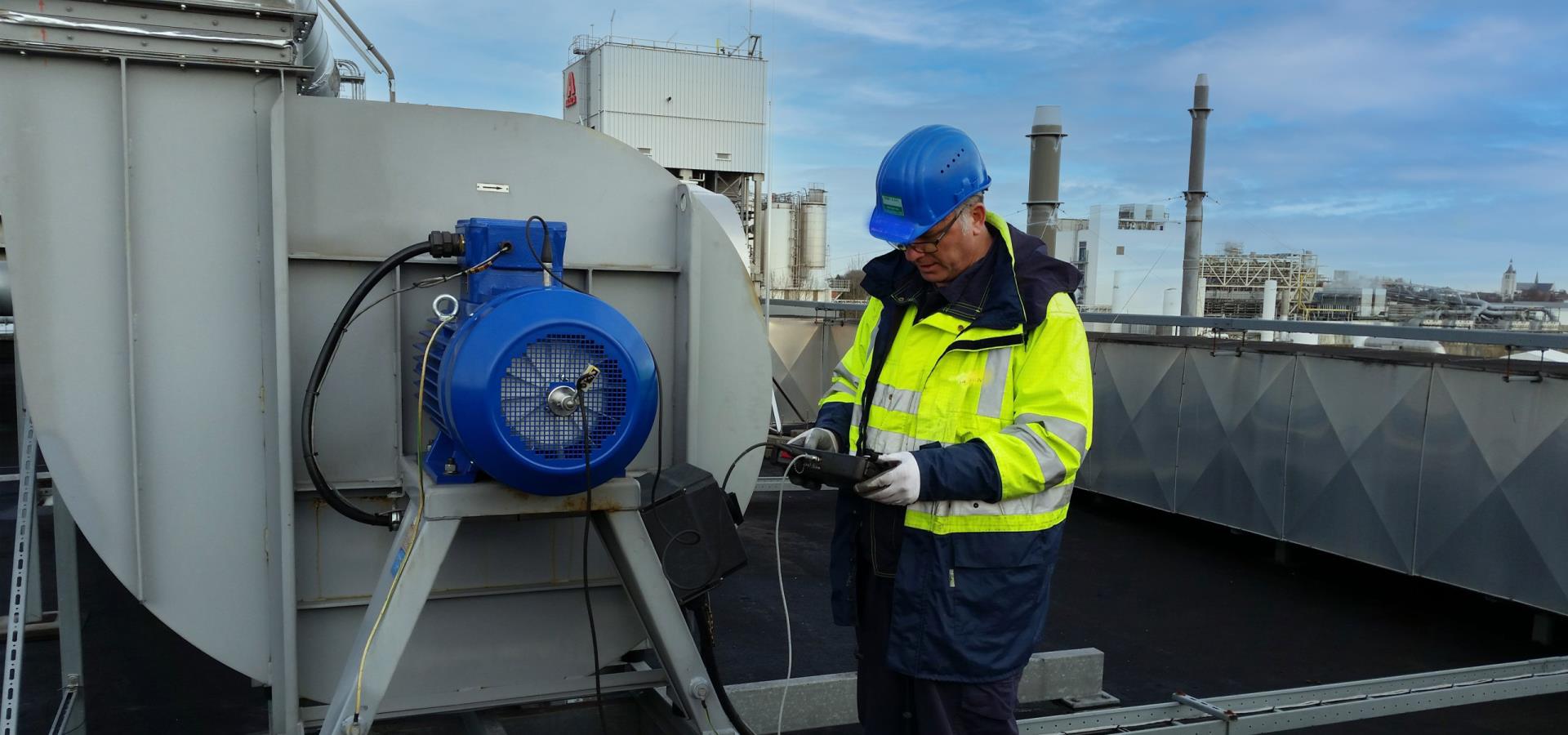 Our service department provides a wide range of services such as advice, assistance, maintenance and repair of your HVAC and industrial air conditioning installations.
When concluding a maintenance contract, your installations will be systematically checked. Any defects will thus be detected in time and failure of the installation will be prevented. Any repair costs are also kept to a minimum.
After an inspection and/or maintenance, everything will be recorded in a protocol and further preventive measures will be listed.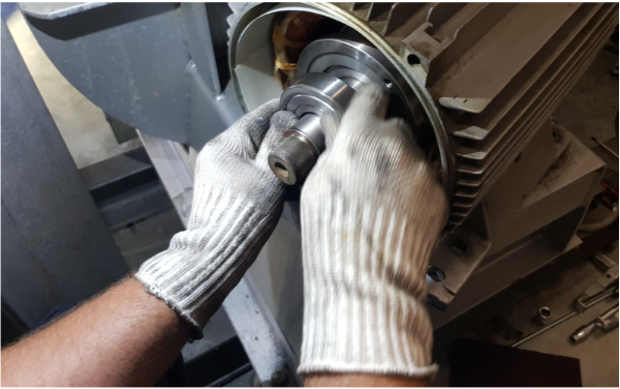 In general, we can offer you the following services:
Advice and assistance with start-up of fans and air groups.
Inspection of existing HVAC and industrial installations
Preventive maintenance
Maintenance and repair
Renovation and upgrading of existing air handling units and fans (all brands).
Supply of spare parts.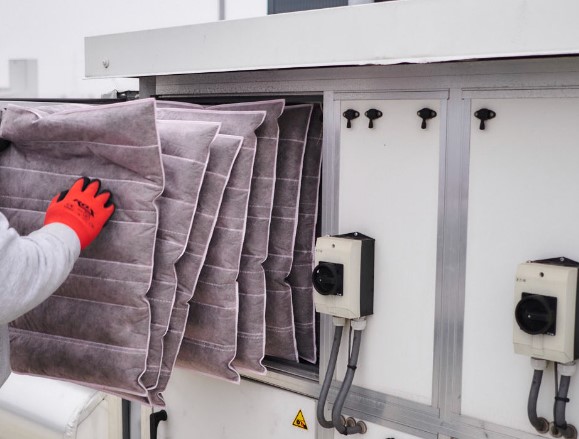 More in detail, following interventions are possible:
Air handling units
Retrofit (for more information see section retrofit )
Maintenance of air handling units: filters, batteries, fans, casing
Cleaning of heat recovery systems
Vibration measurements on fans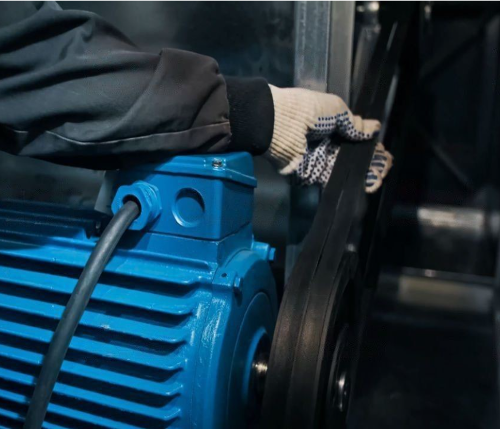 Fans

Disassembly and assembly of vane wheels and motors of belt- and direct-driven fans.
Assembly and alignment of V-belt transmissions.
Replacing bearings and bearing blocks of fans
Replacing bearings of motors
Disassembly and assembly of couplings, shaft seals, etc.
Alignment of fans with couplings
Vibration measurements on site with official reporting.
Maintenance of RWA fans and thrust fans in car parks
Performance of pressure measurements.
Checking the facilities of explosion-proof ventilators (Atex).
Advice on this Atex standardisation.